Proud to be awarded for the 4th consecutive year.
Reviewed 20 Mar 2017
"Words can not express enough how happy and blessed we were to work with him"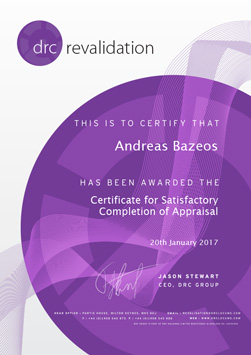 Dr Bazeos holds a full licence to practice in the UK and follows the General Medical Council regulations of fitness to practice.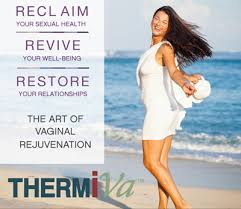 After one or more vaginal births, vaginal relaxation commonly occurs. Although pelvic floor exercises (Kegel), help to tighten vaginal walls, in many cases, this is not enough! Also, these require daily practising.