Obstetrician - Gynaecologist
Dr Andreas Bazeos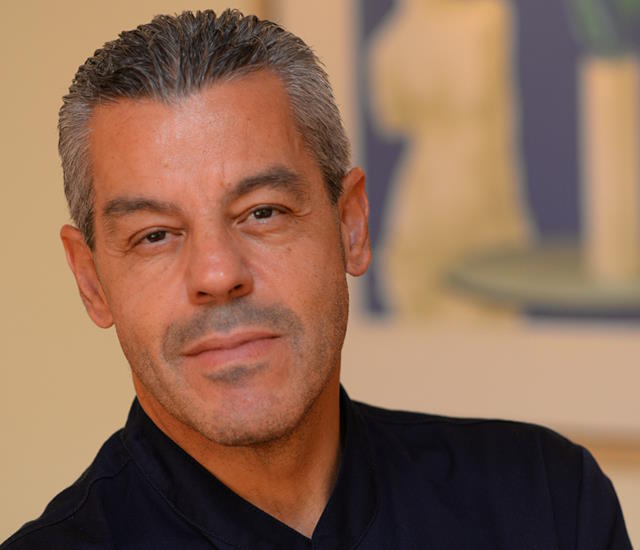 Welcome to my gynecology practice
Thank you for visiting my website, which I hope you find helpful and informative. I am a Senior Consultant Obstetrician-Gynaecologist currently practicing in Athens, Greece.

My private practice operates as an one-stop-clinic, where every woman is offered a variety of services, ranging from smear (pap) test to ultrasound scanning, colposcopy examination, testing for sexually transmitted diseases, as well as advanced non-surgical techniques applied in newly introduced area of cosmetic gynaecology (vaginal rejuvenation).
I fully trained in Obstetrics and Gynaecology in U.K., at Guy's and St Thomas's and 8 other London Hospitals and I am currently on the General Medical Council (U.K.) Specialist Register.
I have performed thousands of laparoscopies and hysteroscopies and am a member of the team of doctors responsible for the daily running of IASO hospital endoscopy unit
I am particularly interested in "IVF-low responders" women
Accredited by the british colposcopy society (www.bsccp.org.uk list of accredited colposcopists)
Senior member of European society of aesthetic gynaecology (www.esag.org list of Senior members)
On January 13th 2016, following assessment by the General Medical Council U.K., I was considered to fulfill all requirements and have been revalidated to practice in UK and was awarded the "Certificate for Satisfactory Completion of Appraisal".
In my daily obstetric workload, I strongly support natural birth and try to respect every woman's personal wish, such as waterbirth, in order to make her feel as special as she deserves to feel, when she becomes a mother.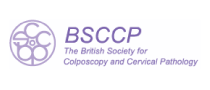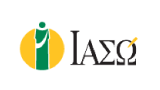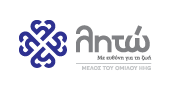 Visiting Hours
Monday, Tuesday, Thursday, Friday: 17.00 - 21.00 (with an appointment)
For an appointment call at +30 2106777732
Εmergency call(24hour): +30 6945700345